Taproom & Kitchen
Our taproom concept is very simple. 16 taps pouring beer brewed on site, accompanied by delicious wood-fired pizza, burgers, small plates, and a range of local Waipara wines. Please scroll down to see our full menu.
Opening Hours:
Wednesday & Thursday: 3pm onwards
Friday- Sunday: 12pm onwards
Closed Monday & Tuesday
To make a reservation, please call us on (03) 3148036.
Please note that we only take reservations for groups of 4 or more.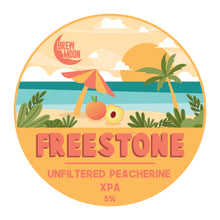 Freestone
Unfiltered Peacherine XPA
A very new hop variety that we are trialling with our buddies at Freestyle Hops. As the name suggests, it's full of bright stone fruit character which shines through in this hazy. Fruity and delicious but also very sessionable. A summery drop.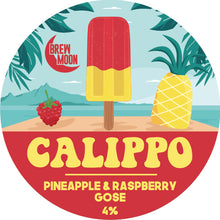 Calippo
Raspberry & Pineapple Gose
The legendary ice-block in a beer. The sweetness of the pineapple is nicely balanced by the acidity of the raspberry. Bright, fresh and vibrant, with a lovely pink hue. A perfect drink for the longer, warmer days.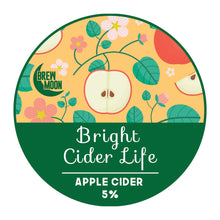 Bright cider life
Apple Cider
Medium cider made from Braeburn and Cox's Orange apples from Mill Orchard in Loburn.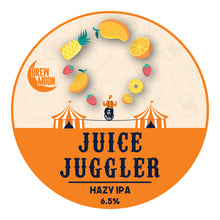 juice juggler
Hazy IPA
Back by popular demand. The Juice Juggler is our scaled up Hazy IPA, with more alcohol and a bigger hop bill to match. Intensely fruity with a hint of resinous character, this one is a doozy.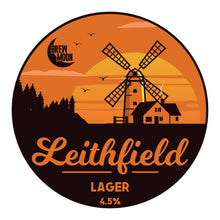 Leithfield
Lager
Our first crack at a classic 'European' lager. Still a reasonable amount of hop character via additions of Motueka and Saaz hops, but a super light, clean and fresh body. Very drinkable.
Rangiora Christmas Market: 8th December 2023 (postponement)
Wanaka Beer Festival: 2nd December 2023
Great Kiwi Beer Fest (Chch): 27th Jan 2024
North Canterbury Wine & Food Fest: 3rd March 2024