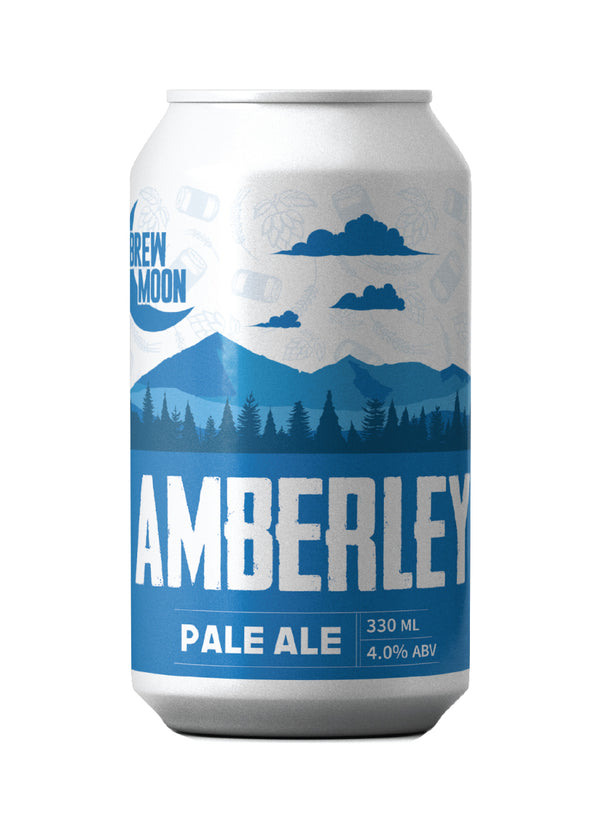 The brew named after our beloved home town and one of the first beers we ever made!
'The Amberley' is a refreshing, thirst quenching New Zealand Pale Ale. Plenty of Ale malt and a small amount of wheat give a subtle sweetness which is gently complimented by the late addition of Riwaka and Cascade hops.
Stuck somewhere between Lager and Pale Ale, the Amberley suits beer connoisseurs and first-timers alike.
4% ABV.
29 IBUs
*Item available as single cans, 6-packs or 24-packs*